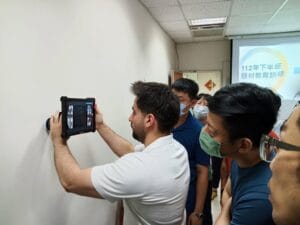 On the third and final day of our trip, which was filled with engaging studies and pushing the boundaries of forensic science alongside esteemed police departments in Taiwan, we commenced our visit at Taoyuan Police. At this first stop, we were honored to showcase our latest state-of-the-art devices, conduct exclusive training sessions on our cutting-edge Mobile Multispectral Forensic Tablet, and provide impeccable aftersales service, including software updates.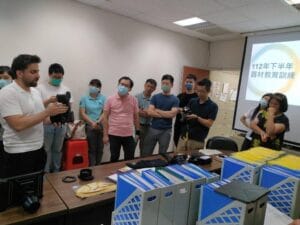 Continuing our journey, the second stop took us to Taichung Police Office. Here, we proudly introduced our newest devices and conducted comprehensive training on our highly effective Fingerprint Detection Set. As part of our commitment to excellence, we ensured their equipment's optimal performance by performing necessary software actualizations.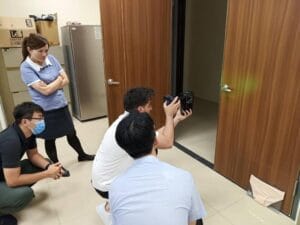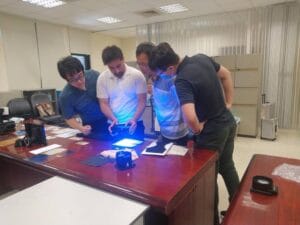 Our collaboration with Taoyuan Police and Taichung Police Office marks a significant step forward in empowering law enforcement with advanced forensic tools and techniques. We cherish the opportunity to contribute to their crime-fighting endeavors and are excited about the positive impact these innovations will have on forensic investigations in Taiwan and beyond.